Increase Your Productivity With Efficient And Quality Care
The productivity of your firm is depending solely on your employees. However, the profit could be hampered if the employees are not in the best of their physical and mental state
This is where VMed comes to your rescue by providing its world-class healthcare services. You could use such care services in your firm, which would increase not only the productivity and profit of your corporate firm but it would also increase the loyalty of the employees towards your company.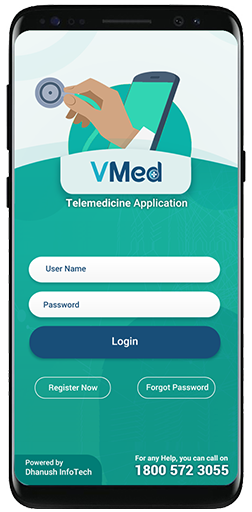 Experience Increased Productivity
VMed is important for your corporate because it helps the employees to stay in a healthy state.
A healthy employee can provide services at his full potential.
It would help in increasing employee loyalty towards your firm.
Quality care to your employees would increase productivity with minimum leaves taken by them.
Timely care would help prevent employees from getting ill and maintaining the productivity of your firm.
Several plans, like Gold Plan, Silver Plan, etc. which employees could take up according to their needs and budget.
The Best Promotional Offer You Could Give To Your Customers
VMed could be an attractive offer for your customers. As a corporate firm, you could use VMed as a promotional offer to your customers.
Establish your brand credibility and brand loyalty amongst your customers.
Attract new customers to subscribe to the services you offer through your firm.
Help your customers stay healthy with free consultation through VMed.
Get an edge over your competitors by providing the services of VMed as a part of your service plan.
Provide hassle-free services with video conferencing for getting consultations.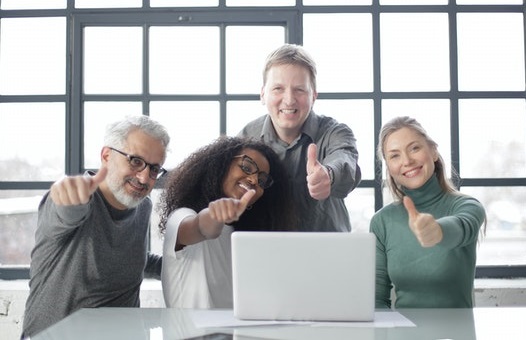 Experience Swift Yet Efficient Care Every Time
VMed provides quick quality services. This could prove beneficial in this fast-paced world.
Multiple specialists who offer their care for effective services.
Available-list of the doctors to choose the specialist for quick care.
e-Prescription to get medicines from a nearby chemist or get medicines from VMed.
Tests could be performed at home for a hassle-free experience.
No need to stand or wait in long queues to get your healthcare check-up.