Slide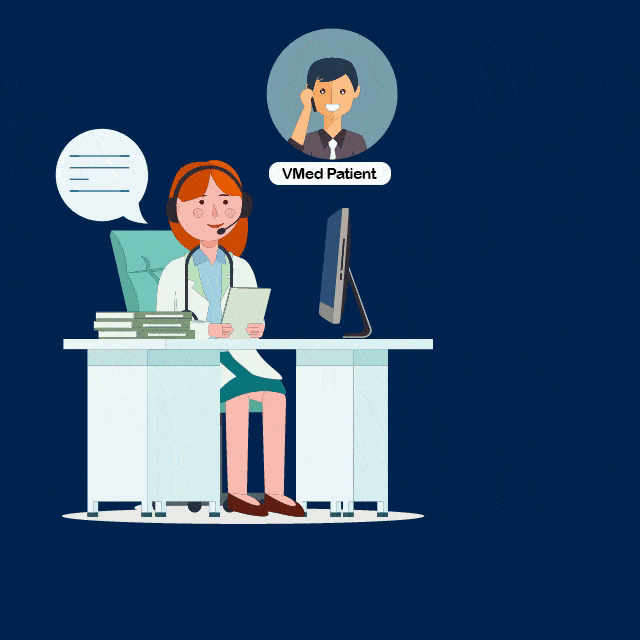 Put your patients first,
all else will follow
VMed's all-on-one platform lets you deliver an exceptional patient experience that's convenient for them and efficient for you.
Slide
Digitize the patient journey
End-to-end
Automate key patient touchpoints and streamline workflows for all visit types to create a overall worthy patient experience
Slide
Healthcare with a MODERN TOUCH
Our tele medicine solution makes it easy for providers and patients to access best-in-class care whenever & wherever, while driving down overall healthcare costs
Slide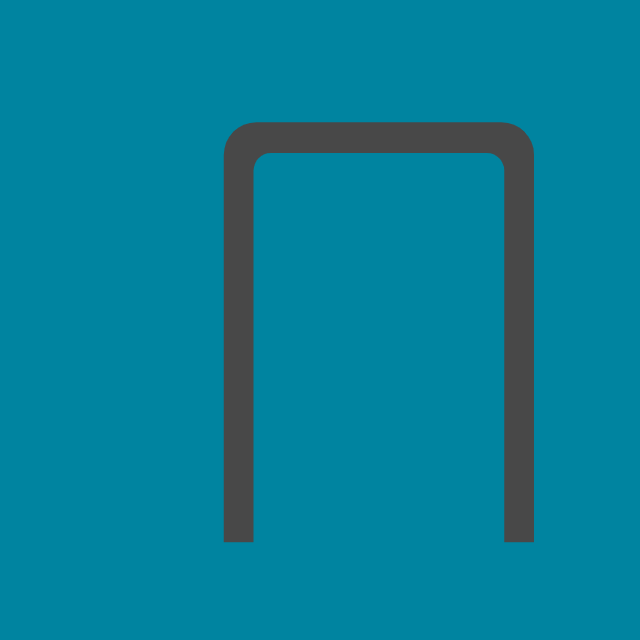 Offer a better way to feel better
VMed provides comprehensive and customizable telehealth solutions for corporates and organizations
Slide

Primary Care for a Modern World
Enter, Virtual Primary Care with VMed Telehealth Solution . Its easy, simple and secure
Cost Effective
Reduce your operational cost with us
Better Access
24*7 Availability for consultation
Zero Initial Investment
No upfront fee to register for VMed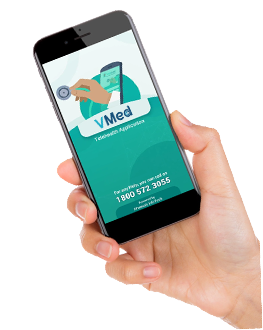 Convenient
Easy, User friendly consultation anytime, anywhere
MCI Guidelines
100% legal prescription under MCI Guidelines
Voice assistant prescription
Turn your voice into your prescription.
Do not want to write or type?
Use your voice with our AI assistant.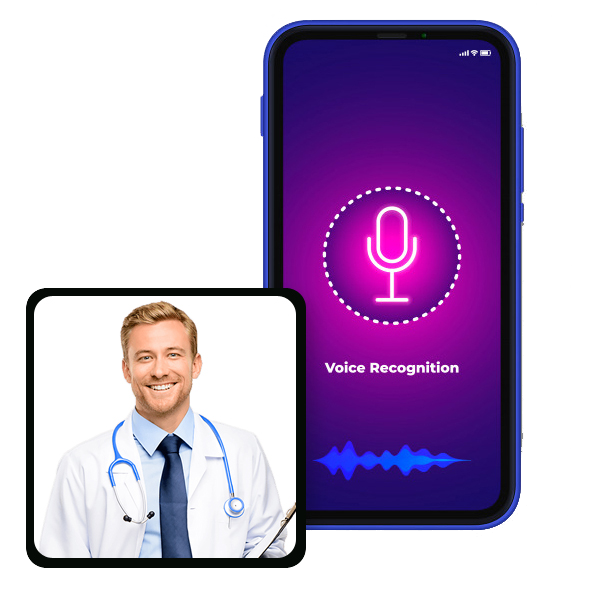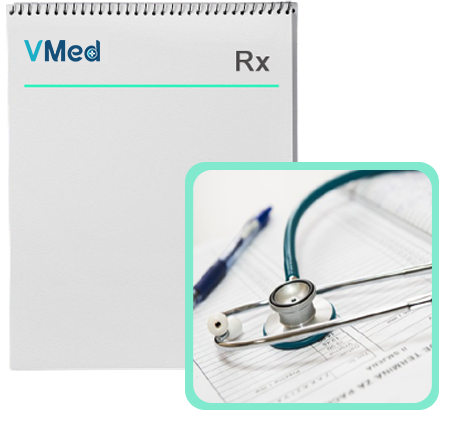 Digitize your prescription
Digitizing Handwritten Rx & e-Consultancy
The magic lies in your healing touch
Custom design your Rx paper as per your needs
Augment your In & Post Clinic Patient Engagement
Bluetooth Device
Take a Medical Grade 12 LEAD ECG and HRV,
Just by Touch on few points on your body.
Instant Interpreted ECG Report and Optional Cardiologist in 10 Minutes.
World's First and Smallest Leadless 12 LEAD ECG Device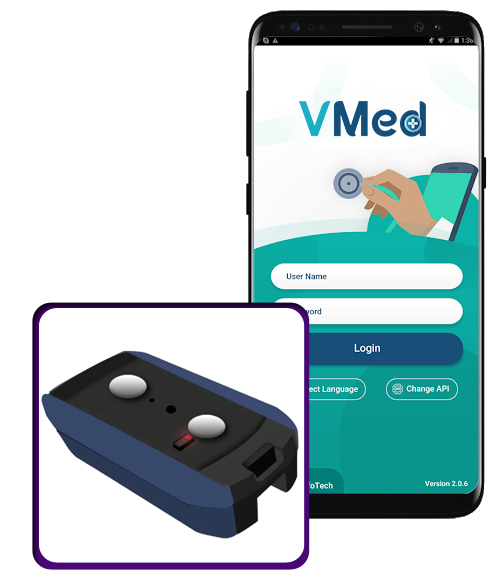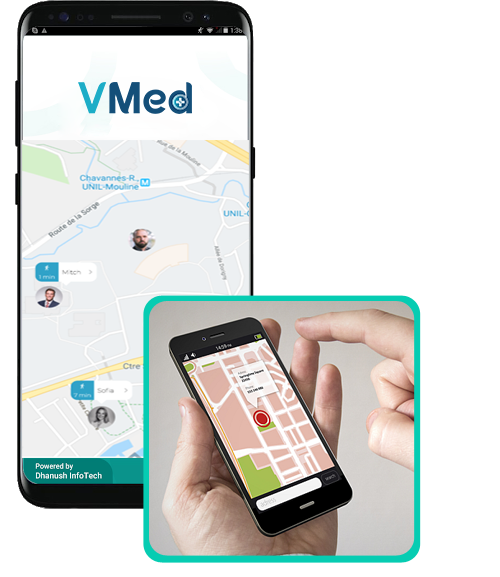 GPS integration
Want to give samples to lab? In search of medicines?
Visit the nearest VMed verified lab or pharmacy.
Follow the shortest route with our GPS integration
What our happy customers are saying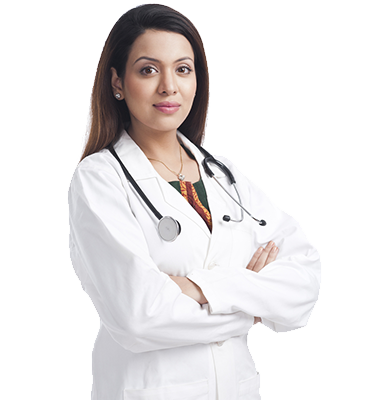 Best Platform To Deliver Health Care
VMed have such a easy user interface that helped my patients to get habituated to these application in a short time , now am providing services through this and I strongly believe that this is the best telemedicine platform to deliver health care
Dr. Manju Singh

Helped Me To Stay Connected While Staying Away
This pandemic made me to pause my services in order to maintain social distancing, thanks to VMed for allowing me to continue my practice and making revenue by treating patients.
Dr. Simran kapoor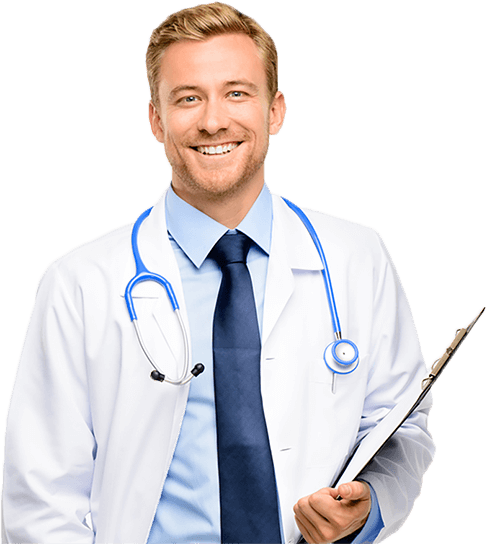 A Safe, Private Platform For The Doctors
I recommend other doctors to use this platform because I personally feel this VMed helped me to treat not only my patients but also patients throughout the country at my convenience.
Dr. Vijay Reddy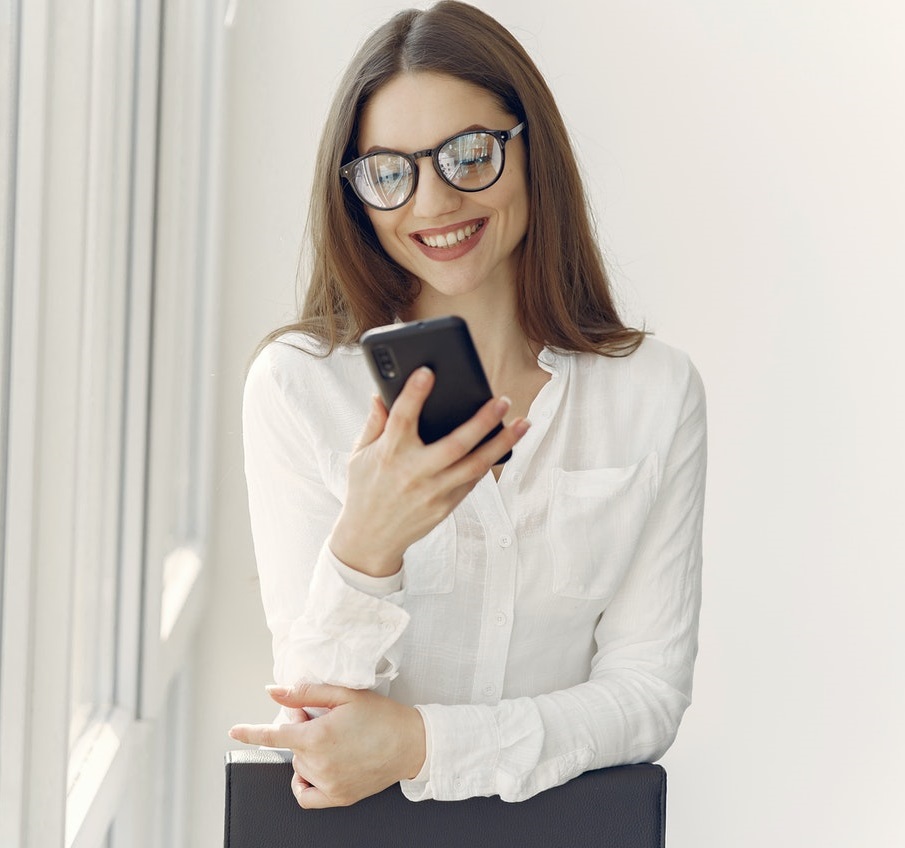 True Blessing In This Pandemic
We have a new born baby, this pandemic made us not to go out for a Paediatrician as our baby have less resistance to infections. Fortunately VMed helped us to get accessed to the best Pediatrician in India
Mrs. Kabita Singh

Care Is Just A Call Away
Since we are living in rural area, there is a shortage of medical specialists so we are supposed to travel a lot and there is more waiting time to get an appointment but this VMed helped us by providing the same health care digitally
Mr. Vishal Kumar